Navigation:
Home
> Waconia Landscaping Co - Testimonials
Waconia Landscaping Co - Testimonials
Here's what a few of our customers have had to say about us.
Have a testimonial of your own to share? Click Here fill out our short testimonial form.
Sara K
Fall 2015 - Chaska, MN
We are thrilled with the work Justin did at our home. The design he gave us was exactly what we were looking for, and he was very easy to work with. We received compliments from two neighbors before he had even left! It is so fun to drive up to our house now and see our beautiful landscaping!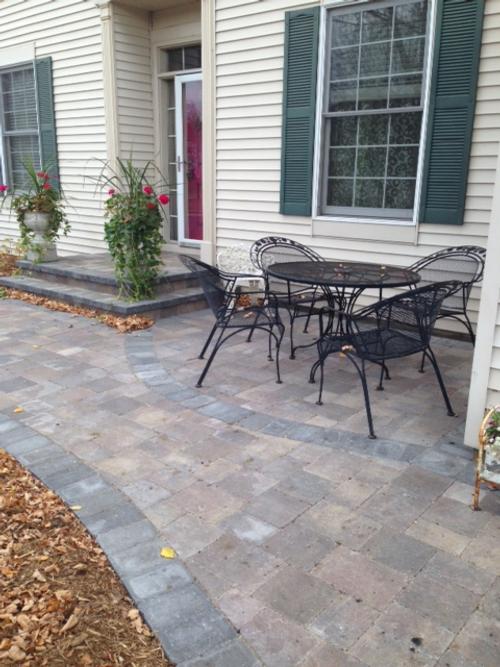 Kari B.
Fall 2014 - Eden Prairie, MN
I wanted to give my home's entry a new look. Justin and his crew were so great to work with. Justin put together several drawings/options for me to consider and worked with me within my budget. He is a great communicator and kept me apprised of dates and what to expect to be done when. He followed through on all promises, showed up on time and stayed with the project until it was done. I am very pleased with the result. I now have an attractive paver walkway and patio in the front of my house and updated landscaping. Justin exceeded my expectations. I would highly recommend him to others.
---
Send Us A Comment
To our past clients: We appreciate your comments and if you would, fill out the form with comments and a photo about your experience at Waconia Landscaping Company. Fields marked with * are required. Please enter the Name field how you want your name to read on our website (Examples: John Doe, J. Doe, John D., John Doe Corporation).