Navigation:
Home
> Our Process
Our Process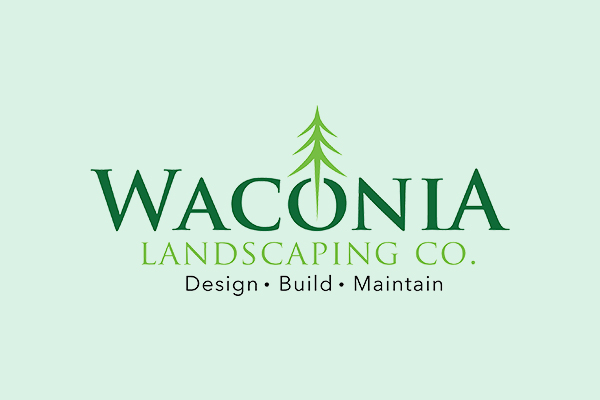 Consultation
This phase begins with the initial meeting at your home. Our experienced and skilled designer will meet with you to look at your property and create a site survey. We gather information about your existing landscape and your thoughts, desires, and dreams for your new outdoor space. From the meeting and site survey we take this information back to the drafting table and begin the next phase.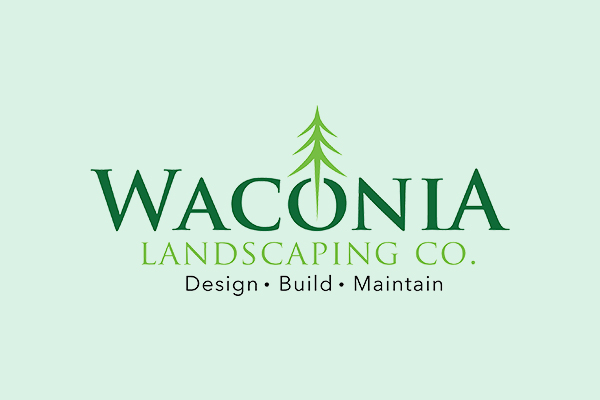 Design
This phase begins when the pencil meets the paper. With a Bachelors degree in Landscape Architecture and 14 years of experience, our designer has the education, knowledge, and artistic ability to create a landscape plan catered to each individual client. We apply the information gathered during the consultation phase to create a unique landscape plan. The design is composed of your desired use of each space as well as our experience, seasonal characteristics, views of the space from the outside and the inside of the home, shape, color, form, texture, scale, functionality, and drainage. Once the landscape is drafted we can apply color to enhance the visual effect of how your new landscape will look. After the plan is created, we produce a detailed estimate outlining the scope of work. Next a follow-on appointment is scheduled to meet with you and discuss the landscape plan in detail. Upon approval of the design we begin the third phase.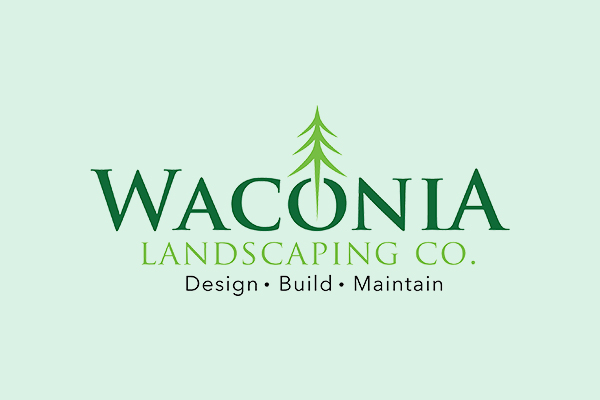 Construction
Now begins the transformation. During this phase we remove your existing landscape as necessary and prepare the site for construction of your new landscape. Our detail oriented crew enjoys taking the vision created between you and our designer and making that a reality for you to utilize and enjoy.
Following the implementation phase our designers will meet with you to walk you through your new landscape. We discuss each integral piece of the construction to make maintenance a breeze for you. We also have the equipment and knowledge to care for your new investment should you desire.